ACADEMY
Welcome to the professional kitchen of the Cieffe Academy, the first advanced training school in Ragusa for those working in the sector. Our haute cuisine courses are led by master chefs and experts from all over Italy. If you're a pastry chef, a cook or a pizza chef, a baker or a gelato maker, you'll find new inspiration at our academy of taste, learning the secrets of preparing delicious gourmet dishes and home-made desserts that delight the palate and warm the heart.
OUR COURSES
We offer advanced pastry-making courses, high-level training courses for chocolatiers and gelato makers, professional cookery courses, and specialist courses for pizza makers and bakers. Solutions to suit every need. Don't waste precious time. Explore all the latest news in our catalogue.
ALL COURSES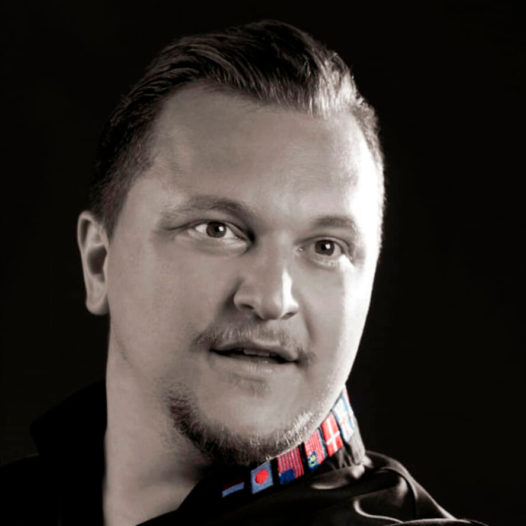 Pastry Chef
Renowned both in Italy and abroad and founder of the Zucchero Artistico Academy.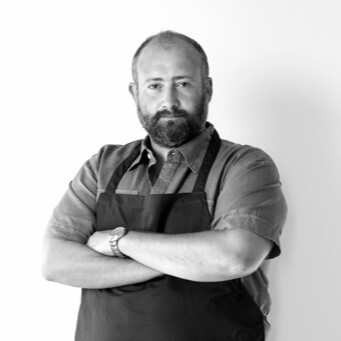 Chef
Guido Mori mostra tecniche di lavorazione e aspetti creativi per la preparazione dei piatti.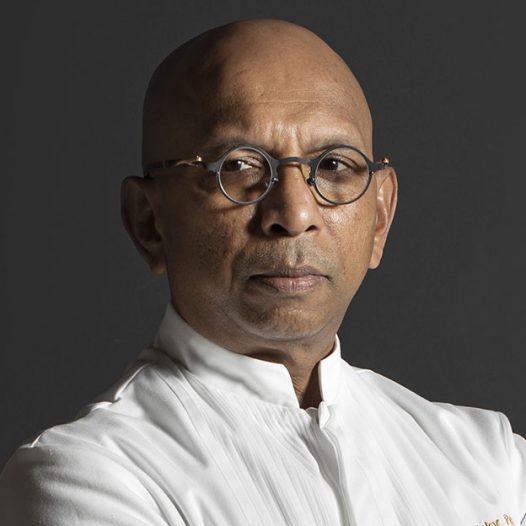 Chef
Lo chef Wicky Priyan oggi porta avanti quanto appreso nel corso dei suoi viaggi e della sua formazione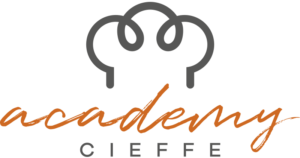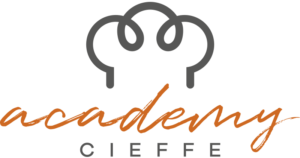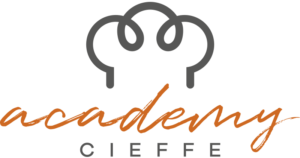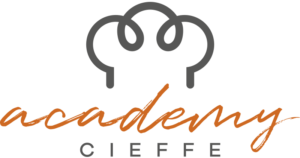 Blog
Qualcosa di nuovo sta avvenendo nel sud Italia. Nasce Cieffe Academy, la prima accademia di cucina professionale, che porta a Ragusa la professionalità dei più autorevoli chef italiani. Non una semplice scuola, ma un intero mondo in fermento.