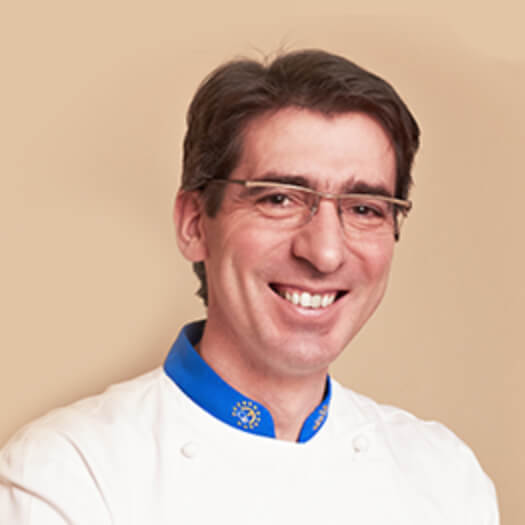 Chocolatier
Edouard Bechoux, un artista che sa trasmettere la passione per il cioccolato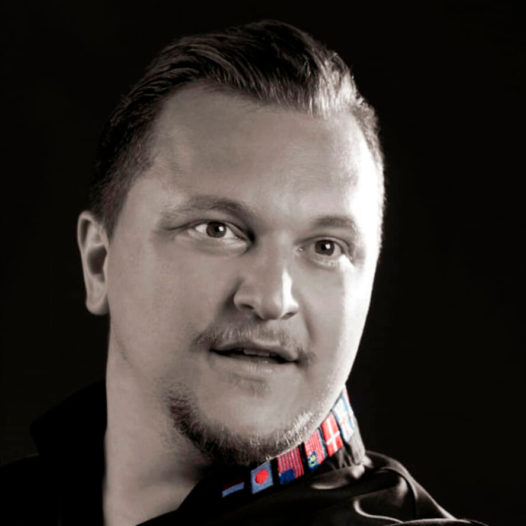 Pastry Chef
Renowned both in Italy and abroad and founder of the Zucchero Artistico Academy.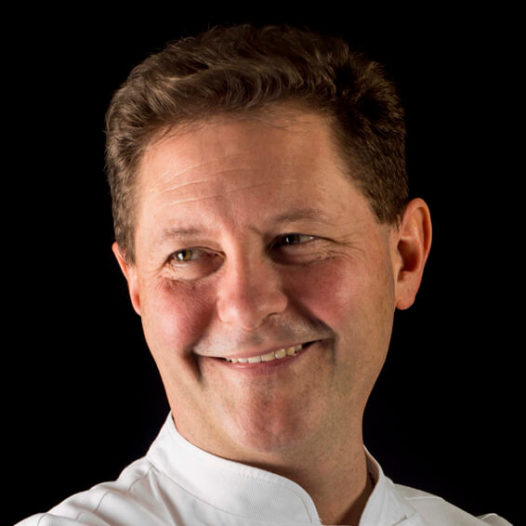 Chef
Executive Chef and top name in the world of cooking with his 3-star Michelin restaurant Da Vittorio.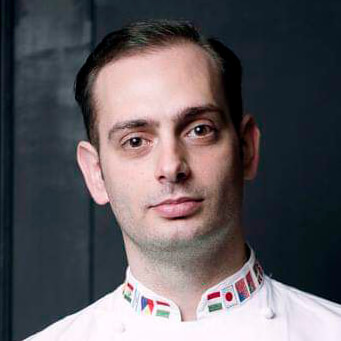 Pastry Chef
Born into the profession, multi award-winner in the world of pastry-making and Honorary Academician.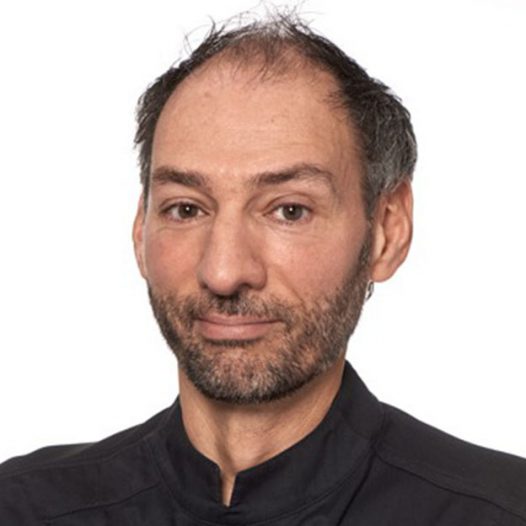 Pastry Chef
Originario della Savoia, ha lavorato per alcuni grandi nomi della pasticceria.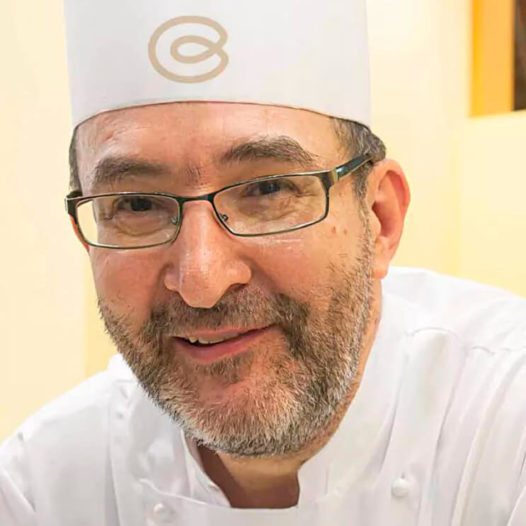 Pastry Chef
A master in the art of yeast cookery and pastry making, and a renowned professional on the Italian scene.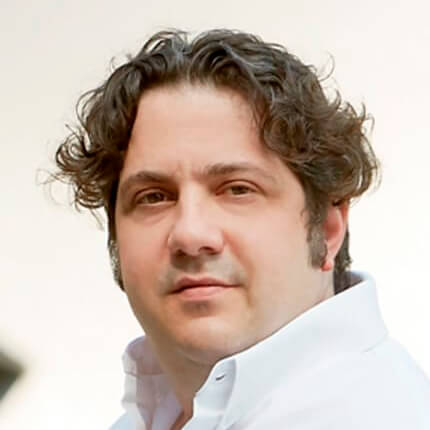 Pastry Chef
A creative, meticulous pastry chef, known for his minimalist style and study of flavour.